Tips to Buy Engagement Rings on a Budget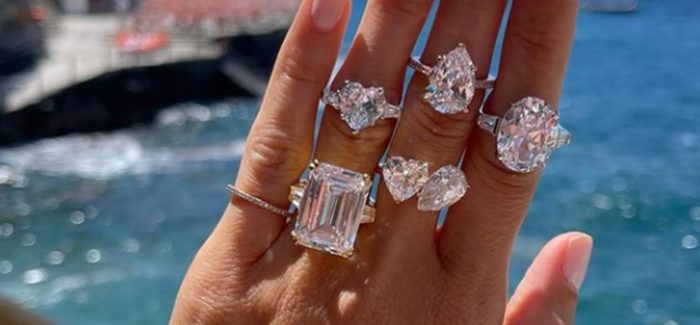 Buying an engagement ring should not break the bank. To ensure that you won't spend beyond your budget, set a budget. For example, you can set a limit of one or two months' salary. If this is not an option, set it at the maximum amount you can afford. If this is still out of your price range, there are other ways to save money. 
Buying an engagement ring is one of the most expensive purchases you'll ever make, so it's important to make sure you get a certified stone from a reputable laboratory.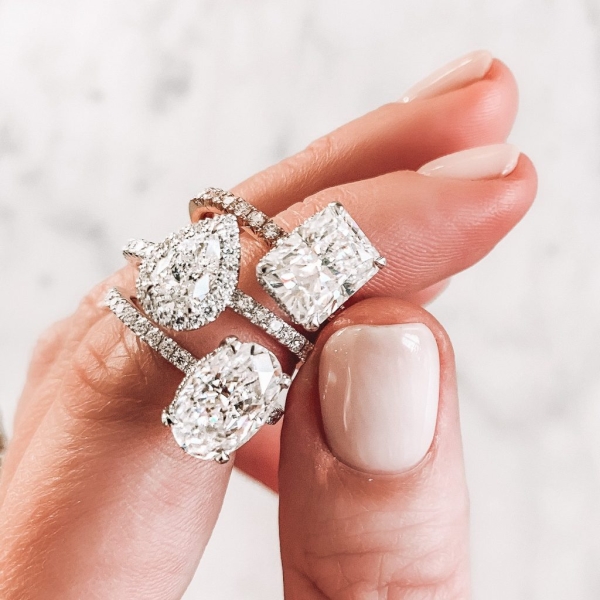 Women react differently to engagement rings, so be aware of your girlfriend's preferences. Ask a trusted friend who knows her style and can give you some ideas. This way, you don't have to risk appearing suspicious to her. 
Buying an engagement ring and wedding band together is becoming more popular, and you can narrow down your options together and plan a memorable style together. Here are some tips to help you select the perfect ring for your future bride-to-be:
Setting options
The first decision you will make when purchasing Moissanite engagement rings is the type of setting. Choosing the best setting for your stone will determine what type of ring you need to purchase. Considering the many styles and designs available can be difficult. Purchasing a ring that looks stunning can be easier if you visit a jewelry store with a gallery of recent purchases.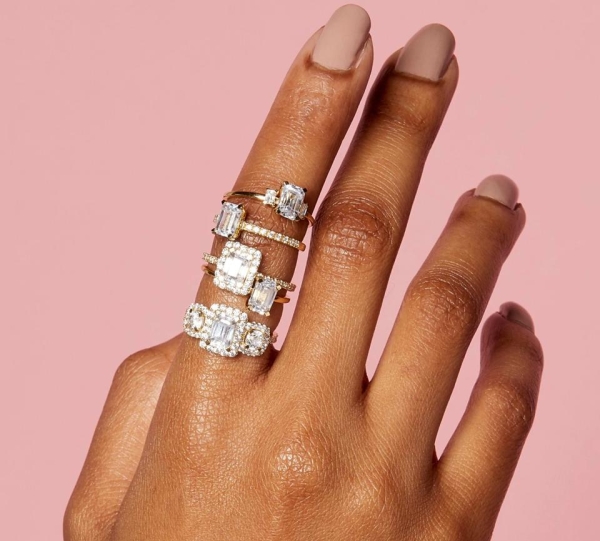 While a traditional three-stone setting is a traditional choice, you can also choose to purchase a ring without a center stone. This is the most affordable way to create an engagement ring that is uniquely yours. You can choose a stone based on color, cut, clarity, size, and shape, all of which are important factors when choosing an engagement ring. Certain stone shapes look better in particular settings than others.
Finding the perfect stone
While it may seem overwhelming to choose the right stone for your engagement ring, it's not impossible. By simply comparing stone quality and prices, you can save yourself a significant amount of money. In addition, you can browse hundreds of loose stones from online jewelry stores.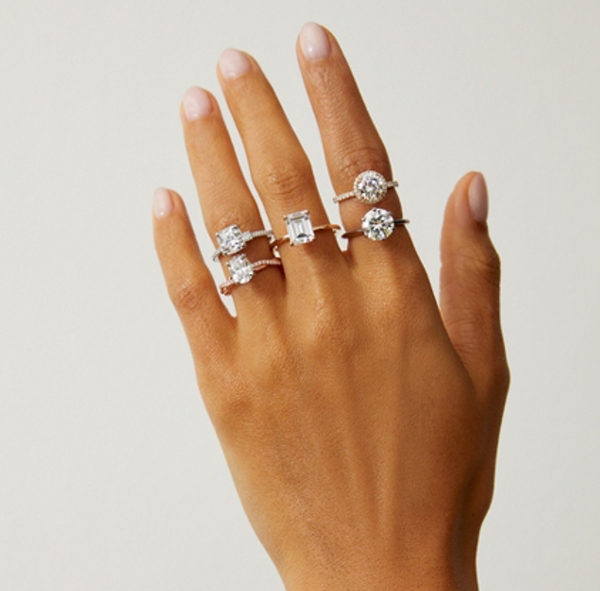 Most online jewelry stores offer both ring settings and loose stones. When buying a stone, however, remember to pay attention to clarity, color, and cut. While some stones are eye-clean, others have visible inclusions. In such cases, you can compromise on clarity or color. In either case, you should look for an official grading report from an accredited gem lab. Taking a 360-degree video can reveal any flaws in the stone.
A ring can be designed around a stone, piece of jewelry, or a specific place. Be sure to buy a ring that is insured. Insurance for engagement rings is a must to protect yourself and your partner from any mishaps. Remember that it's important to pick the right stone, and you can always go back for a second look later. However, if you want to keep things simple, you can buy just the stone and put it in a temporary setting. Then, you can pick the final setting.