Incredible Video—The Singing Plants of Damanhur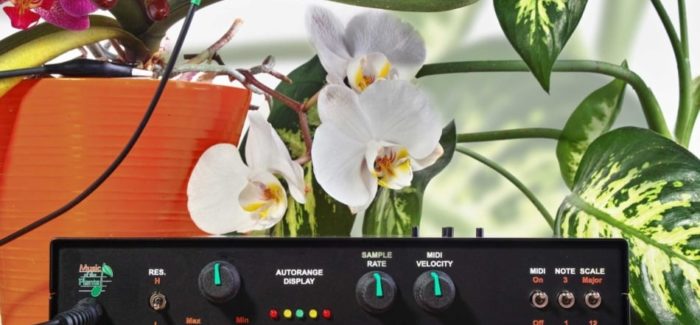 We constantly remind readers that everything we see, touch, feel and see is a result of vibrations and this includes plant life. This fact is just one reason that carnivores seem to bring up the argument that 'plants have feelings are intelligent entities that can communicate' when attempting to fuel the fires while protesting with their vegan counterparts. Do they have a valid point? Can plants feel and communicate by via musical tones by using vibrational resonance?
This short video, 'The Singling Plants of Damanhur,' exhibits some of the results of more than 30 years of study within the field of plant perceptions. Within a unique and versatile Damanhurian community nestled in the foothills between Turin and Aosta in Italy, researches have discovered that plants can create their own music. In fact, they have shown that plants are capable of harmonizing and controlling notes and rhythms among themselves and even with humans in the form of vibrational resonance that translates to music using synthesizers and electrodes. Live concerts with the plants and even CDs have been produced featuring these uniquely magical sounds. Check out this short, informative video to learn more about the singing plants of Damanhur.
©Universal Copyright 2018 is authorized here. Please distribute freely as long as both the author Stephanie Lucas and www.QuantumStones.com are included as the resource and this information is distributed on a non-commercial no charge basis.