Stones Can Be A Helping Hand With Allergies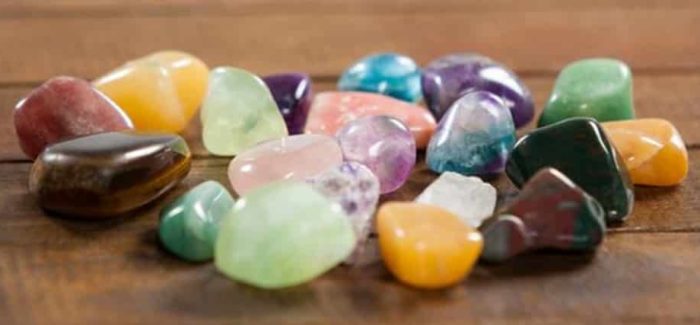 Allergies, in their many forms, can seem like a minor ailment. However, for the 30% of people that are diagnosed with allergies, quality of life can be severely impacted. While some symptoms of allergies are undeniably physical, questions surrounding hereditary nature and allergies evidence that others are psychosomatic. Therefore, crystals can contribute a great deal towards controlling allergies.
The psychosomatic basis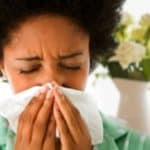 It's important to note that allergies are a real, physical condition and that there is a scientific basis for them. Many allergies, like hay fever, can be tackled through addressing household mold problems and removing dust mites from the home. Mold, weather conditions and the seasons are all physical impacts for allergies. However, psychosomatic factors are also an important indicator; one study, conducted by Japan's Kyushu University, found a relationship between stress and the severity of allergy-related symptoms.
Minerals and allergies
As a complementary therapy to allergy control, crystals can help to rehabilitate severe allergies. Firstly, crystals can, according to Raw Energy Tools, directly help with allergies. Carnelian is one stone that can assist with allergies and conditions like allergy-triggered asthma. Secondly, a wide range of minerals promote good mental health and reduced stress levels, as outlined by Healthline. As the study from Kyushu University shows, allergies are linked with mental well-being – crystals used for better mental health will assist with your allergy problems too.
A long term strategy
What crystals should you look to achieve these effects and help you through the allergy-ridden hotter seasons? A few simple crystals can be used for maximum effect. Pacific Standard magazine outlined a few of the most beneficial. Sapphires and rubies have been used extensively in Ayurvedic medicine to provide vitality, and various varieties of quartz have long been espoused for their benefits to mental health. Building up a process that involves a number of smaller crystals can be beneficial to provide that little boost to your allergy control plan. Focus on mental health first, primarily reducing stress, and from there look into boosting your physical health and wellness.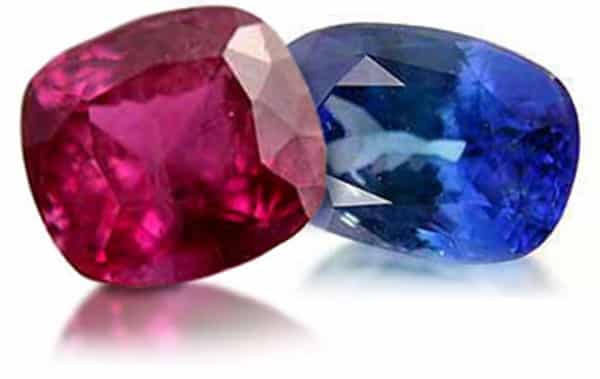 Allergies have an undeniable physical health aspect, but studies have shown that the severity of symptoms can be linked to psychosomatic effects. To that end, crystals can aid, both in terms of reducing stress and due to their healing properties. Putting together a crystal collection and strategy for deploying them will help you with your symptoms.