Celebrities That Eat Clay Welcome Old Concepts into Modern Holistic Health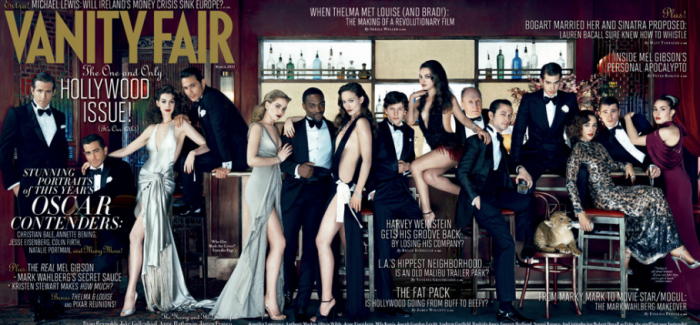 "Celebrities Eating Clay"… "The Newest Celebrity Fad Diet…Celebs Eating Dirt – Really?"
Headlines like these would have rarely popped up on a front page Google searches until the past few months when celebrities that eat clay like Shaileen Woodley and Zoe Kravitz decided to come clean about their dirty little health promoting habit.
Shaileen Woodley Eats Clay Every Day
"Divergent" and "The Fault in Our Stars" actress Shaileen Woodley might not have her clay science down pat, but she's got the basics down somewhat and seems to feel it does her body good. She's been sharing beauty secrets ranging from vaginal health to skin secrets in interviews lately, but nothing quite got the hilarious response that her interview on David Letterman in May 2014 did.
Watch the adorable and talented Shaileen Woodley talk about 'eating dirt' on Letterman below.
Zoe Kravitz – daughter of actress Lisa Bonet and rock star Lenny Kravitz – fueled her 20 pound weight loss by consuming clay to play the role of an anorexic in her upcoming film "The Road Within." According to Zoe, the clay drink made her feel full, a common report from daily practitioners of geophagy – or consumers of 'dirt or living clay.' Remember the right kinds of clay can also mineralize the body, another component of weight loss.
Clay Science is Real – You Just Have to Look Beyond Gossip
Seems like some folks are supporters and interested doing a little clay eating themselves. Some others are quick to jump on the dirt eating naysayer craze – citing a lack of science, the misspeaking of unwitting (but well-meaning proponents) and using lots of other hooey that's simply not true about eating living clay.
Solid clay science is out there. Don't get your information merely from celebrity blogs…get it where we get ours from – research, studies, experience, and reports like this one done by NASA on premium calcium montmorillonite clay. Watch a NASA video and view the research on ION-MIN clay.
See the chemical analysis of ION-MIN's 60-plus essential and trace minerals in addition to calcium – and decide what's good for your body yourself.
To find out more detailed information about the benefits of clay visit SpiritDetox.com.
©Universal Copyright 2014 is authorized here. Please distribute freely as long as both the author Stephanie Lucas and www.QuantumStones.com are included as the resource and this information is distributed on a non-commercial no charge basis.