Check out this Incredible Video Demonstration Of Quartz Crystals Healing Energy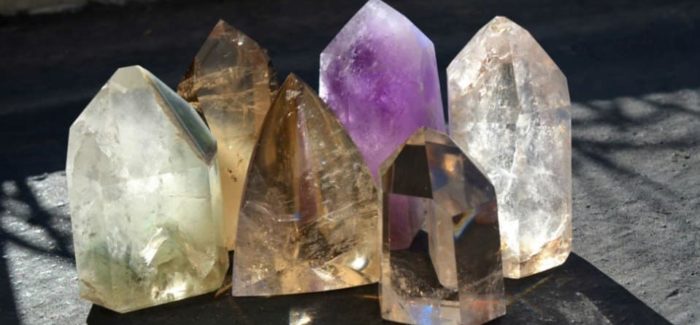 Here at Quantum Stones, we do our best to explain the various healing benefits of crystals and stones in our blogs and videos. And that's why we were truly 'rocked' by this clever experiment captured on video exhibiting the healing abilities of quartz crystals and other stones—it's even a fun science demonstration you can do yourself at home with a few basic household supplies!
This informative video explains the scientific ways your body is a conduit ready to receive and multiply the vibrational resonance of stones due to their ability to emit and absorb far infrared energy. If you want to know more about our kinship to quartz crystals and how they can help restore and magnify your physical, emotional and spiritual wellness, check out this short and engaging video!
©Universal Copyright 2017 is authorized here. Please distribute freely as long as both the author Stephanie Lucas and www.QuantumStones.com are included as the resource and this information is distributed on a non-commercial no charge basis.