Essential Oils That Will Lift Your Energy
Essential Oils have been taking the world by storm. Their increasing popularity has them becoming a household name. They have been used to treat all kinds of things, from burns to illnesses. But, did you know that essential oils can also help improve your beauty routine?
Everyone wants fuller and healthier hair. It is something that people spend hundreds of dollars to achieve. Some might be shocked to learn that the essential oils being put into their diffuser could also be put onto their scalp! These oils have been tried and true, and many people have them in their daily beauty routine to help grow some gorgeous long locks. So stop wasting your money on shampoos that won't work, and find these oils asap!
Peppermint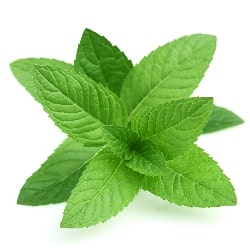 Yes, peppermint oil for hair is now a thing. It has so many more uses than clearing up a stuffy nose or making your house smell like Christmas. The benefits of the oil being great for hair loss have been scientifically proven.
To begin, pick an oil to dilute the oil with that is skin safe. Great options include coconut oil and jojoba oil. Take the oil mixture and gently massage it into your scalp. Let it sit about half an hour so that it has time to really sink down into your hair follicles before washing it out. The friction on your scalp will also help with your blood circulation, which can also improve hair growth! Repeat multiple times a month to help achieve those breathtakingly gorgeous locks.
Lavender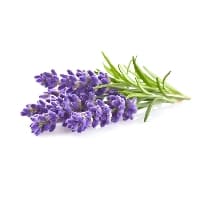 Another great option to use when wanting to increase hair growth is lavender oil. Not only does it help relax you, but it can make your hair feel as good as new. That sounds like a total win-win situation in my book.
A recent study shows that the use of lavender oil was able to speed up hair growth in mice due to its ability to generate cell growth. It also is antimicrobial and antibacterial, which can improve scalp health. Like the peppermint oil, lavender needs to be mixed with a carrier oil and left on your hair for 30 minutes before washing it out. Can you just picture how relaxing this hair treatment will be? Might need to make this one a weekly thing!
Rosemary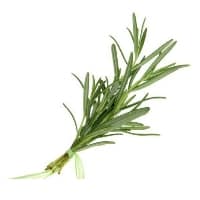 Rosemary oil is another great essential oil for hair thickness and growth. It can be used to increase cellular metabolism, which can stimulate hair growth. It can also help heal damaged and brittle hair.
It is also said to help slow down the graying of hair and help manage dandruff problems. If you have a dry scalp, rosemary can fix that as well! For rosemary oil, it is recommended for it to stay in your hair for 3-4 hours with a carrier oil before washing it out. This makes it a great mask for a relaxing night in!
Chamomile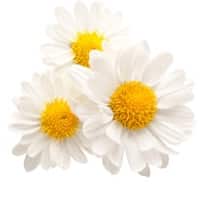 This final oil is great when someone is wanting to achieve more shine and softness to their hair. It can also help lighten up the hair naturally, so there is no need for damaging bleaching treatments!  To achieve lighter hair with the oil, combine 5 drops of chamomile with one tablespoon of sea salt as well as one-third cup of baking soda. Next, create a paste using warm water,  and apply the mixture to your hair. For a more dramatic effect, sit directly in the sun for half an hour before rinsing it out.
There is a reason essential oils are so popular nowadays. They can help improve lives in multiple ways. Have fun with the oils and create a go-to hair mask for those days that your hair needs a little help. Having a natural product in your beauty routine is always a great thing. If you do not have a collection of oils by now, what are you waiting for? Healthy hair is just a drop away!