Mixing Meditation And Magic Mushrooms? (3 Things To Know!)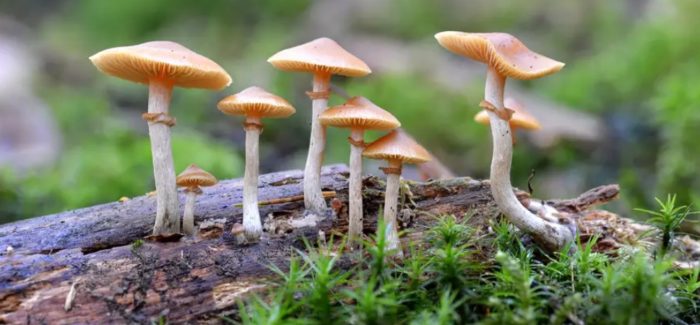 Spiritual life revolves around the connection between your mind and body. It instills a sense of gratification and makes you control your thoughts without any hassles. One of the best ways to advance in the spiritual domain is through regular meditation. Along with this, you can use the meditation practice to incorporate calmness and transcendental bliss in your life. With natural herbal aids, you can speed up spiritual advancement. Some psychedelic varieties of mushrooms, like magic mushrooms, help you achieve better control of your body.
Here are the benefits of combining magic mushrooms and meditation for transcendental life.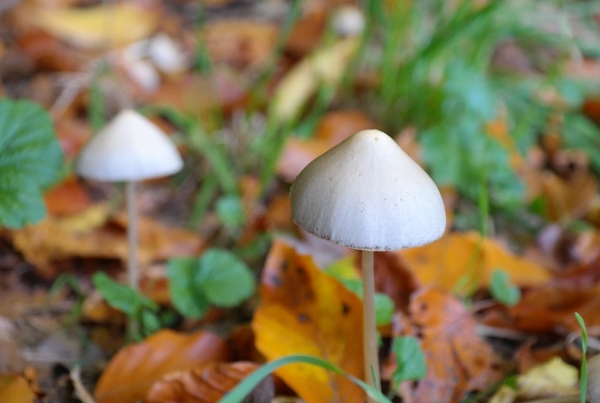 Can Instill Personality Change
Meditation and yoga is the easiest way towards a happy and content life. Specific forms of meditation and asanas instill emotional stability. Along with this, it helps in filtering out the negative thoughts and incorporates a blissful lifestyle. Mindfulness meditation might relieve anxiety and transform your personality into an open one. On top of that, psychedelic mushrooms provide extra aid and speed up the shifts in personality. Research suggests that the consumption of magic mushrooms brings about faster neural regeneration. Further, it shifts your personality from an anxiety-stricken to an open one.
Owing to the traumatic experiences, you are likely to close down and seize future opportunities. That's when the magic mushrooms, coupled with meditation, aid in openness and bring about new experiences. You can start your magic mushroom journey with a cup of shroom tea every morning. Once you consume the morning beverages, you can concentrate on meditation and shift your personality for good. Not only does it help you achieve the ultimate salvation, but it may also rest your mind and allow you to appreciate life. Also, it can keep mental health derangements at bay in the long run.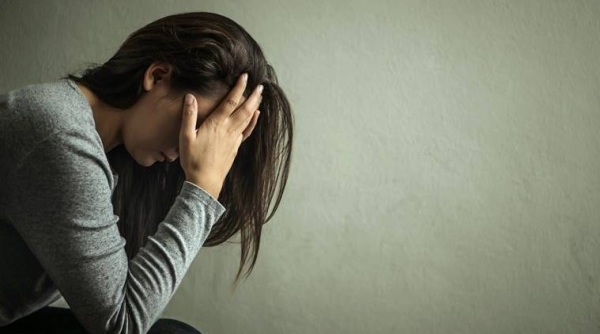 Can Curb Addictions
Are you caught up in the harmful patterns and find no way out of the maze? With regular meditation and yoga, you can get rid of the addictive behavior without any hassles. Also, it helps reduce the physical ailments and brings about salubrity related to the mind and the body. While meditating, your body releases several hormones like endorphins and neurotransmitters like serotonin. These chemical substances instill a sense of comfort and make you feel happy. The emotional stability that the meditation incorporates helps you sail through the withdrawal phase of substance abuse disorders.
You can speed up the recovery processes with the help of magic mushroom supplements. The psychedelic mushrooms contain potent chemicals like psilocin and psilocybin. These chemicals interact with your brain matter and incorporate neural regeneration. As a result, it makes you realize the bigger picture and aids in faster addiction recovery. Make sure to combine the meditation and magic mushrooms and achieve mental wellness. Along with this, you can develop a strong mindset and become futuristic with such natural therapy. Try out the various shroom products available and settle with the most suitable one.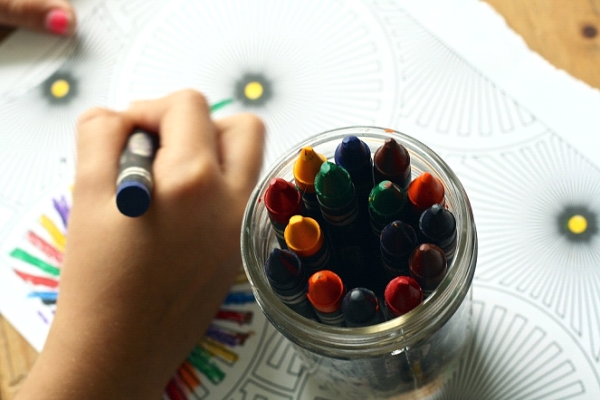 May Enhance Creativity
One of the best ways to become more creative is through mindful meditation. It brings about mental stability and helps you achieve the solutions faster. Along with this, it boosts the emotion center, i.e., Amygdala, and enhances the limbic system's functions. You must meditate or practice a few yoga asanas daily to boost focus and imagination in no time. Mindful practices aid in better control over the constant thoughts and allow you to control the reactions. Further, it also teaches you the art of tolerance and enhances decision-making abilities. All these benefits increase up to two-fold with magic mushrooms. If you combine your meditation goals with mushroom supplements, you can achieve the results way before.
Magic mushrooms can work on a neurological level to boost cognition and induce better imaginative powers. Along with this, the mushrooms might speed up neural replication and regeneration. With new neuronal connectivity, you can imagine and come up with creative solutions to various problems. Not to forget, it can also add to the emotional wellness and enable you to think out of the box. Opt for the natural combination to keep the stress and anxious thoughts at bay.
Final Verdict
Mindful meditation can be your savior from mental derangements and fetch the ultimate mental peace. It accelerates the cognitive processes and instills emotional stability within you. Along with this, you get to achieve control over your mind and stay away from the negative conclusions. What adds to the mindful meditation practices is the consumption of magic mushrooms. You can achieve faster results with the help of shroom supplements and beverages. It accelerates the results of meditation through proper neurological stimulation. Also, the shrooms instill creativity and transform your personality in the long run. Make sure to opt for the right supplement and elevate your spiritual well-being without any hassles.Pornohub Gay