Simple Tips To Find The Perfect Gemstone Accessory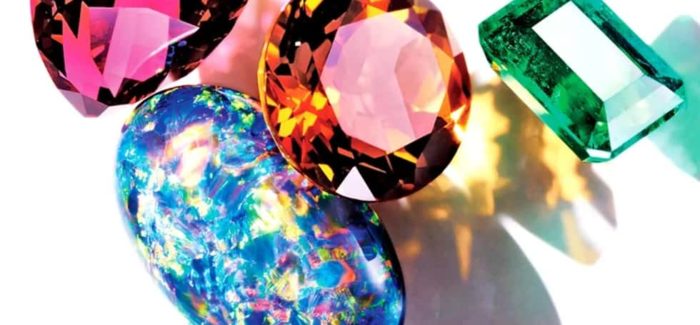 Renowned American fashion designer Marc Jacobs once said, "Any opportunity to adorn oneself is human, and accessories are an easy way to do it." Accessories are just as important as clothing and allow you to highlight your personal style and fashion preferences. While countless fashion-forward individuals continue to fuel the traditional accessory industry, the interest in accessories crafted from natural gemstones is fast increasing. Not only do natural stones add heaps of panache to any outfit, but they also sport possible healing powers. If you are unsure of how to incorporate natural stone accessories into your wardrobe, the following hints will undoubtedly be very useful.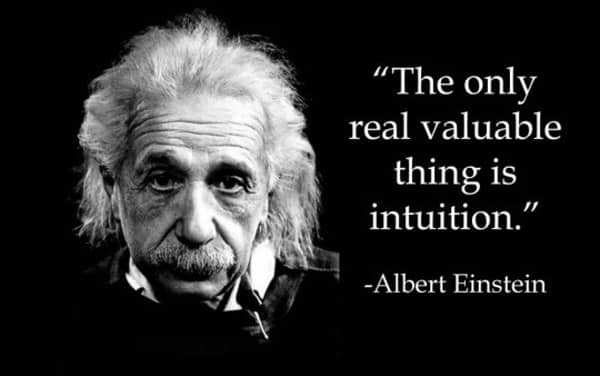 Rely on your intuition
With many exquisite natural stones available, it may be difficult to pick the right one. This is why it is recommended to rely on your intuition to make the right choice, both in terms of visual appeal and in thinking of your stones as beneficial energies. The stones that are right for you will naturally stand out in one way or another. You may find yourself attracted to a rich Jasper pendant as it provides you with a sense of grounding. Similarly, rose quartz can evoke a sense of serenity and calmness. Chances are, you will be attracted to more than one stone, which allows you to accessorize your outfits in a number of meaningful ways. It is essential to only ever buy accessories that are made with natural stones that are ethically sourced. In doing so, you can rest assured that no unscrupulous labor practices were involved in the creation of your fashion piece.
Stick to chunky pieces with basic outfits
Although it can be beneficial to rely on your intuition, it is important to remember that you can simply buy an accessory that you think will look good with an outfit. When you want to add a dash of pizzazz to a casual look, opt for chunky and bold accessories. A bold Aquamarine or Rainbow Labradorite necklace will, for example, pair wonderfully with a simple little black dress. Even a casual maxi dress or jeans and shirt combo can benefit from a chunky bracelet adorned with clear quartz, fluorite, or even a combination of natural stones. If you're going to be wearing a blouse, skirt or dress with an intricate design or heavy embellishments, opt for finer, more unassuming pieces.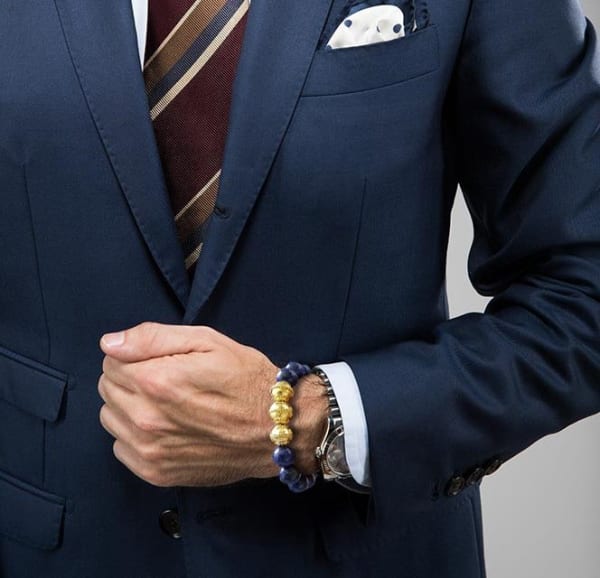 Men can wear natural stone accessories too
Although fashion accessories such as bracelets and necklaces are inherently associated with women, they are becoming increasingly popular among men as well. Natural stone bracelets are particularly popular, as they are both aesthetically appealing and practical. Tiger Eye, Lapis Lazuli, Black Obsidian and Lava Rock are all popular choices, although some men might prefer a more colorful stone such as Jasper or Agate. While some men prefer to stack all their accessories on one wrist, others may find it more comfortable to wear something on each arm. You can couple a single bracelet with a watch, or stack a number of bracelets together on either (or both) sides. There is or wrong way to wear your accessories, although when in doubt, it may be a good idea to follow a 'less-is-more' approach.
Natural stone accessories can complement any wardrobe. Not only can you transform your appearance with the correct pieces, but you can also enjoy a range of potential health and wellness-related benefits.