Video Alert! 4 Powerful Signs of the Zodiac and Their Hidden Strengths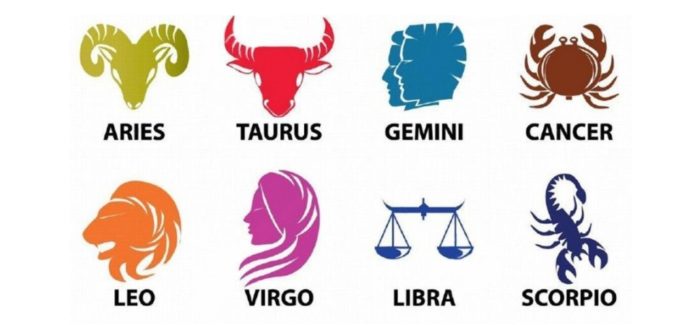 What do Barack Obama, Meryl Streep, Picasso and Lady Gaga all have in common? Actually, not much at all! However, each of these notable individuals falls under one of the four most powerful signs of the zodiac. This short video discusses these four strong-willed and often feared zodiac classifications: Aries, Scorpio, Cancer, and Leo. I'm not willing to reveal too many details, but if you or someone you know was born under one of these signs, watch the video to learn what hidden strengths make these signs so powerful. You'll be surprised at how spot on these descriptions are!
©Universal Copyright 2018 is authorized here. Please distribute freely as long as both the author Stephanie Lucas and www.QuantumStones.com are included as the resource and this information is distributed on a non-commercial no charge basis.