Keeping Them Powerful: Effective Ways To Cleanse Your Gemstones And Crystals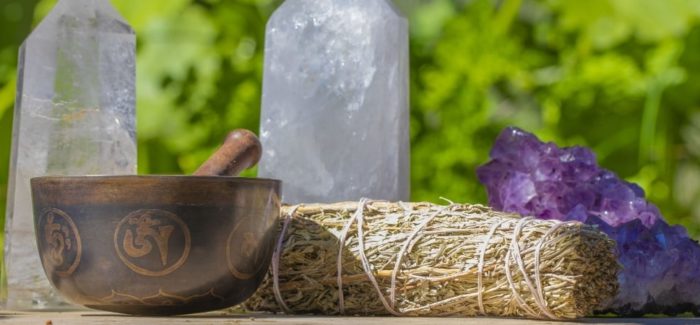 Humans have used gemstones and crystals for thousands of years, according to Keveney Avila. This is hardly surprising since they carry a lot of benefits from improving your mental state to promoting quick and natural hair growth. Naturally, if you're planning on reaping these benefits, it helps to know how to keep them clean. So what effective ways can you cleanse your gemstones and crystals?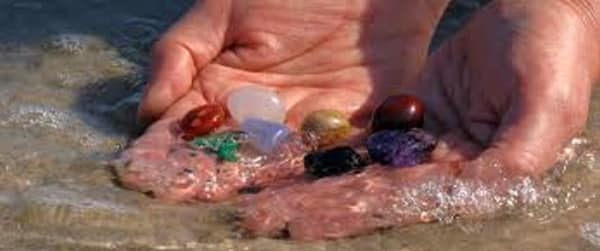 The Power of Water
Of all the Americans that have multiple chemical sensitivities, 86.2% of them experience health problems, according to Anne Steinemann, Ph.D. So when you're planning on cleaning your gems, it's best to find all-natural cleaning agents to avoid allergies. Thankfully, you can make use of water to clean your gems. Holding your gems and crystals under running water for about a minute or two, then patting them dry is a great way to clean them. If you want a more intensive cleaning for softer stones, they can be washed with soapy water. For hard stones like quartz, you can submerge your gems in clean water and with some sea salt for about 48 hours.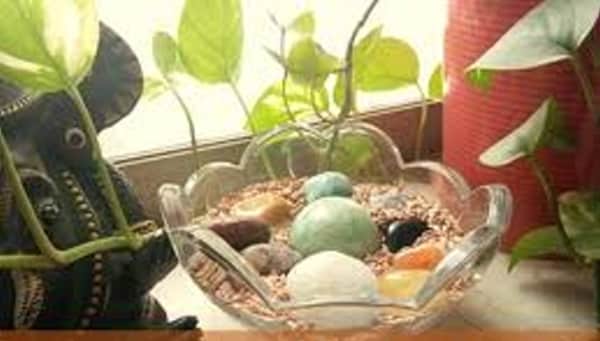 Brown Rice
Regardless of how you use your gems and crystals, they will pick up energies and even bad vibes from other people, according to Kerry Ward. So to keep yourself and your gems in a good state, finding a way to drain the negative energies is a must. If you've got brown rice somewhere in your home, you've got a great cleansing agent right there. You can take your gems and cover them with the brown rice for several hours and even overnight separately. Don't forget to throw out that uncooked brown rice since you wouldn't want the bad vibes entering your body.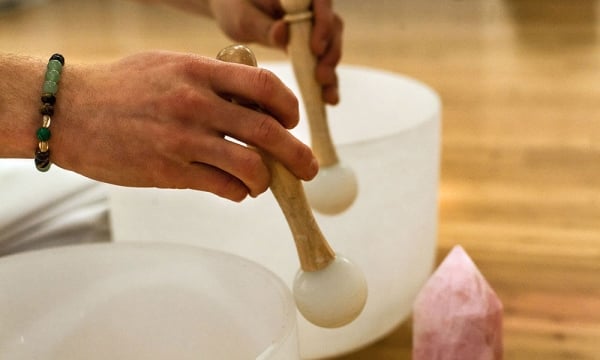 Sound Healing
Using a sound bath or a tuning fork is a good way to bathe your gemstones and crystals in positive and cleansing energies. Using a singing bowl is great for those that have multiple gems. It takes around 5-10 minutes of consistent sound to fully encompass and cleanse your stones. The great thing is that sound healing works effectively on any gem and crystal.
Large Stone Cluster
The beautiful thing about gems is that you can also make use of other gems to get them clean. If you've got several smaller stones, you can make use of large stone clusters like quartz or selenite slabs. Putting your stones on top of large stone clusters helps clean them as the natural vibrations of the larger stones remove any harmful substances and energies on them. It's advised to leave them there for about 24 hours to maximize the cleansing properties of the larger stones.
Caring for your gemstones and crystals by cleaning them is a great way to make sure that you're able to harness their power for years to come. The best thing is that there are a lot of different ways to clean and cleanse them, so you have a lot of different options to choose from. Finding the ways that work best for you will build a stronger connection with your gems.