Straight Talk on Soul Mate Connections and Twin Flame Unions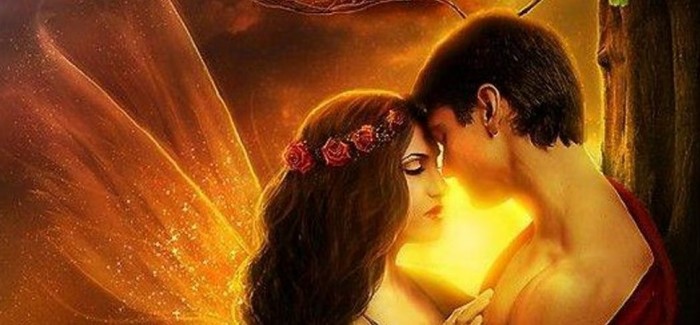 After observing thousands of comments amid a half dozen Facebook groups revolving around twin flames, what I observed were a lot of individuals trying to force soul mate connections and twin flame unions. People feeling angry, hurt, depressed, sad, and rejected every time their so-called 'twinny' didn't return their calls or forgot to tell them where they were going…etc. You get the picture…
I am blessed with many soul mates of both sexes and even those in-between, so I get what that's all about VERY clearly. If you want a few basics first, you can check out a short piece on Signs of Soul Mate Connections. Twin flame unions are rare and challenging according to a handful of people I know who appear to have the 'real deal' on their hands, so I'll offer you their input in that department.
So, let's step aside from the fluffy norm that you read in so many of these soul mate vs. twin flame articles and take a more realistic perspective.
Soul Mate Connections: Two Kindred Spirits
We are all of same stream of conscious energy…along with everything else in the universe according to science. Viewing things in this manner, your house or desk or your car could be a soul mate at the highest level of existence – technically – but let's go with the theory of soul mates with them being people you meet in your journey that aid you and guide you back to source. Soul mate relationship can be trying at times, but for the most part, they seem to go fairly smoothly if romance is not on the table.
Soul mates can be defined in many ways. If you look at soul = spirit – that's simple enough. But when it comes to a mate, that can be a spouse, lover, best friend, a relative, a coworker, or anyone you feel a deep, intrinsic bond with. It's not necessarily a RELATIONSHIP, folks so know the difference. These bonds may last forever, a few months, a few days, or occur in a fleeting glimpse where a connection is forged. Soul mates incarnate and bond on the earthly plane to help each other learn lessons about themselves, the universe, and to find a balance that allows them to move onto higher realms of growth. Soul mates are thought to also help prepare to for your ultimate incarnation and reunion with your twin flame over your lifetimes.
Twin Flame Unions: The Ultimate Soul Mate
The theory among ancient philosophers is that souls split in half upon creation, each delving into a different aspect of duality or spirituality. This means that twin flame unions do not typically occur on the earthly plane, because in theory one twin is in this dimension while the other twin is assisting their partner's journey from higher realms. Twin flames are the ideal Yin Yang balance, with each bringing forth a divinely masculine or feminine spirit to form the whole: the ultimate soul mate connection.
Twin flame signs are very similar to those of soul mates, but they are more intensely felt and exhibited by those in the union. They feel a sense of utter completion with each other, feel empty and weak when parted, and have an unconditional love that resonates at such a high vibrational frequency that others feel and sense their connection. These unions are for life – when cared for.
Here's the rub…twin flames mirror each other, as we all do. However, the intense energy and intentions behind the relationship can make facing 'yourself' in your other half challenging. Understanding Soul Mate Connections in Troubled Times delves deeper into those issues. It takes a completely committed pair who is comfortable and confident in their own journey, and knows that they are on the right path to make it work.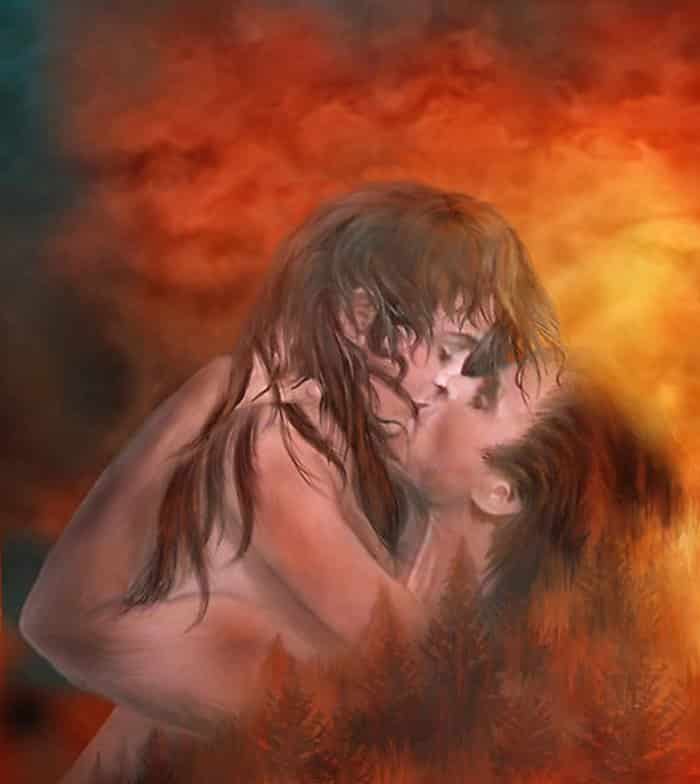 The Key to Finding Soul Mate Connections or Attracting your Twin Flame
It is essential that both parties be in alignment with their true soul/spirit path in order to meet a twin flame. While soul mates are strong, meaningful connections that help us find our path, even being in perfect alignment doesn't mean that one will meet their twin flame on the physical realm. THIS IS RARE, not a once in a lifetime guarantee. In fact – not to be a spoilsport – but it's highly unlikely due to the nature of their higher purpose from higher realms so it may take many spiritual and physical 'lifetimes' to incarnate with your twin flame union.
Don't force things in either situation. Just keep Living in the Present Moment, and by all means don't go out looking for it! If you suspect you have a soul mate connection or a twin flame union, just sit back and let your connected energies flow in harmony into the universe and let things unfold, manifest, and blossom into what they are intended to be.
©Universal Copyright 2014 is authorized here. Please distribute freely as long as both the author Stephanie Lucas and www.QuantumStones.com are included as the resource and this information is distributed on a non-commercial no charge basis.