Activities to Boost Your Inner Wellness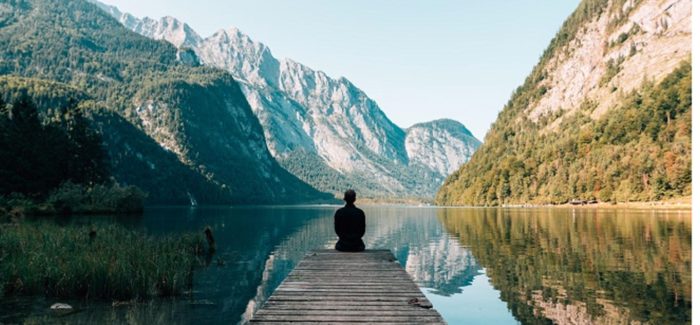 According to the American Institute of Stress, 77% of people experience stress that impacts their physical health. Life has many external factors that can cause a strain on your inner wellness every day. Unfortunately, that can quickly cause issues for your physical and mental health, creating a vicious cycle of more stress, more worry, more pain, and a lack of well-being.
While stress and strain are unavoidable, there are things you can do each day to boost your inner wellness. Finding some respite from the hustle and bustle of the day can improve your mood and sense of peace.
As a bonus, plenty of those hobbies can also give your physical and mental health a boost, too.
So, what are the best hobbies for boosting your inner wellness? Let's cover a few of them so you can get started as soon as possible. The more you focus on your inner wellness, the more appreciative you'll be of the life you're living.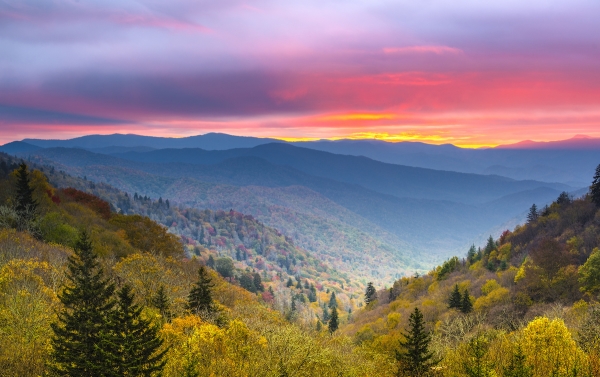 Explore the Outdoors
There are countless mental and physical health benefits to spending more time outside, including:
Lower blood pressure
Reduced stress
Improved cardiovascular health
Increased self-esteem
Lower anxiety
Boosted energy
Simply sitting outside on your front porch for 30 minutes a day can improve your inner wellness. But, you'll feel even better if you take part in different outdoor activities. For some, that might be starting up a fitness routine. Working out outdoors is incredibly motivating and can encourage you to set new wellness goals.
For others, activities like camping, spending a day at the beach, fishing, or even going for a hike with your family can improve your inner wellness. Whatever you decide to do, make sure you're taking care of your physical health by hydrating, wearing sunscreen, and packing the right gear for each specific activity.
One of the great things about getting outdoors is that you'll practically never run out of things to do. Don't be afraid to try different activities to find what truly speaks to you.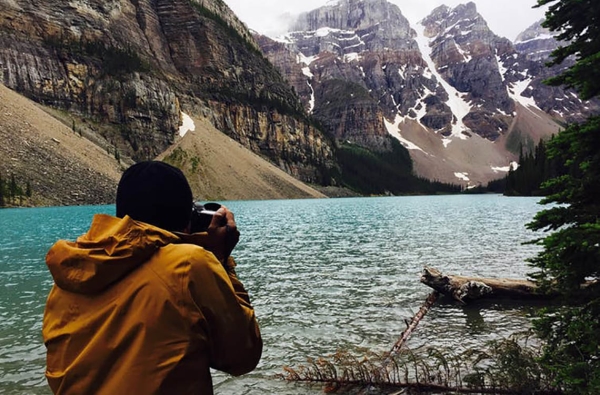 Cultivate Creativity
Creativity reduces anxiety and symptoms of depression. It can help to reduce your stress levels, improve your focus, and boost your overall wellness. Any activities that allow you to cultivate creativity and use your imagination will be great for your wellbeing and might even inspire you to branch out into different creative outlets.
You don't have to have any prior skills or experience to let your creativity shine. Think about the things you're interested in, and take a chance. For example, if you love reading comic books, have you ever considered writing one of your own? You can build a world from the ground up, bringing stories to life that stem from your imagination.
If writing isn't your thing, try to mentally soothe and rebuild yourself through visual creativity. Do certain scenes capture your eye throughout the day? Consider investing in a professional camera and getting into landscape photography. Or, let your artistic abilities come through by drawing or painting your surroundings.
Do you love music? Try learning an instrument and spend time playing each day until you're comfortable with it. There are dozens of little ways to increase your creativity each day. Try things like:
Sampling a new food
Writing from a prompt
Taking a color break
Giving yourself different opportunities to be inspired
It doesn't matter the creative outlet you choose. What matters is allowing your creativity to spill over into something you love. Your mind and body will be grateful when you do.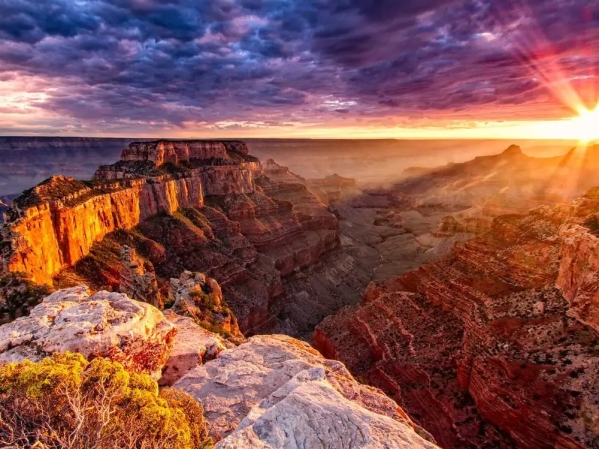 Take the Time to Travel
The COVID-19 pandemic changed the travel industry for over a year. Now that things are starting to get back to normal, it's a perfect excuse to do some exploring. Traveling is a fantastic way to change your spiritual outlook. You can experience and see things from a completely new perspective.
Exploring different cultures, locations, food, and customs can provide a sense of fulfillment and satisfaction that you may not have even known you were missing. Traveling allows you to step out of your comfort zone, which is exactly what some people need to reach their full potential.
You don't necessarily need to hop on a plane and head to a different country to boost your inner wellness (though that's always a great option!). You can find inspiration, relaxation, and peace just by going somewhere new. Consider taking a road trip or traveling to a state you've never been to before. Getting out of your daily routine and comfort zone might be challenging, at first. But, when you open your heart and mind to new experiences and new places, you'll see how much they can add to your life.
Boosting your inner wellness is about finding things that offer fulfillment. Stress, worry, and the strain of life will always be there. But, when you take care of your inner wellness, they'll have less of an impact on the way you live your life.