Crystals and Manifestation: Achieve your Dreams with Selenite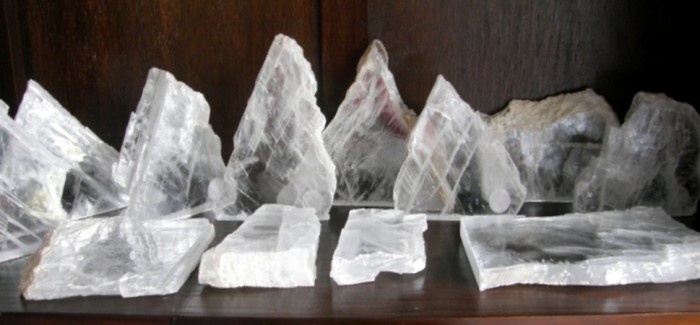 Are you struggling to manifest your dreams or discover your destiny? If so, Selenite is the ideal crystal for you. Selenite is a magical stone that will help you align your actions with your soul's true purpose. This powerful, lightweight crystal will protect you from suffering from a lack of self-esteem and self-doubt as you move forward on your journey to manifesting the reality you desire. In this video, you'll learn how to use Selenite to block out harmful criticism, increase your confidence and achieve your goals and dreams.
Selenite is especially remarkable for its high intensity vibrations, which provide positive effects such as increased self-awareness and heightened intuition. Because it strengthens the aura, this stone is especially helpful for psychics, hyper-sensitive people (HSPs) and empaths.
©Universal Copyright 2015 is authorized here. Please distribute freely as long as both the author Alexa Pellegrini and www.QuantumStones.com are included as the resource and this information is distributed on a non-commercial no charge basis.