Coping With the Loss of a Loved One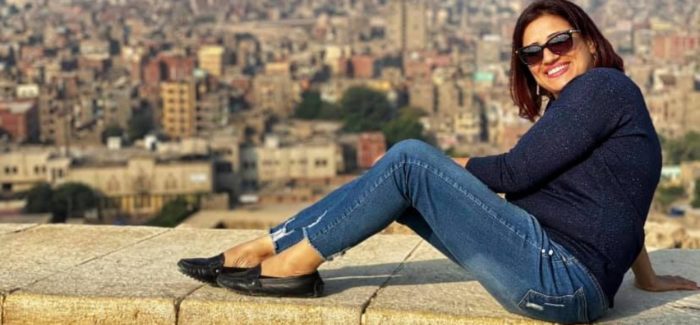 In Loving Memory of Doaa
Losing someone you love is one of the hardest experiences anyone can ever go through. Coming to terms with that loss can make you feel completely alone and isolated. But, you can find some solace in knowing that others are grieving too, and you're not alone in how you feel.
Still, that doesn't always make coping easier.
Coping with the loss of your loved one doesn't simply mean "moving on" after their death. It's a process of working through your grief while honoring their memory and celebrating what they brought to the world. Your love for them can live on forever through your feelings and actions, making it easier for you to handle such a crushing loss.
If you're feeling lost and having a hard time controlling your thoughts and emotions, it's okay. There is no ideal timeline for grief. However, there are things you can do to cope with your loss in a healthy and effective way — on your terms.

Working Through Your Grief
You've undoubtedly heard of the five stages of grief. They are:
Denial
Anger
Bargaining
Depression
Acceptance
It's often easy to ignore these stages because you feel like you don't "need" them, or that you've completely skipped over some. While they can look slightly different for everyone, it's never a bad idea to cope with the death of a loved one by going through a process.
You're not going to be miserable one day and feel great the next. Working through stages at your own pace can make a big difference.
Your goal should be not only to accept the loss of your loved one but to accept your own feelings. Denying those feelings means denying the truth, and you deserve more than that. If you're really struggling to work through these stages and you find yourself angry, depressed, or in denial, consider talking to someone. Death never gets easier to deal with. But, finding a support group, counselor, or even a friend or family member to lean on can help to take some of the weight off of your shoulders.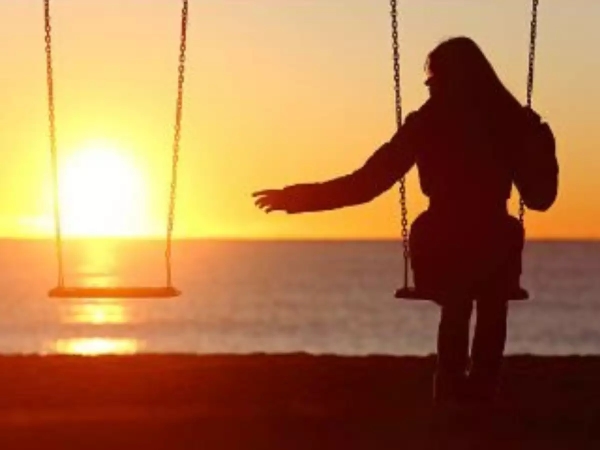 Celebrating Their Life
Many people call funeral services a "celebration of life." But, the celebration of your loved one's life doesn't have to end after a service or family get-together. Finding creative and meaningful ways to memorialize a loved one will allow their memory to live on forever. There are plenty of ways you can honor the person you loved while remembering them, including:
Volunteering at their favorite organization
Raising funds for a charity in their name
Having an annual ritual/celebration of their life
Planting a tree in their honor
Putting together a scrapbook of their life
Writing about them
Having a piece of jewelry crafted from their ashes
If you want to feel close to the person you lost, consider doing something they always wanted to do, or something they loved. It can help you to reconnect with them, since your whole focus, while you're doing it, will be on their life and memory.
Get as creative as possible when it comes to honoring your loved one's memory. You probably have a good idea of what would be the most meaningful to them. Combine that with something that will keep them alive in your heart for years to come.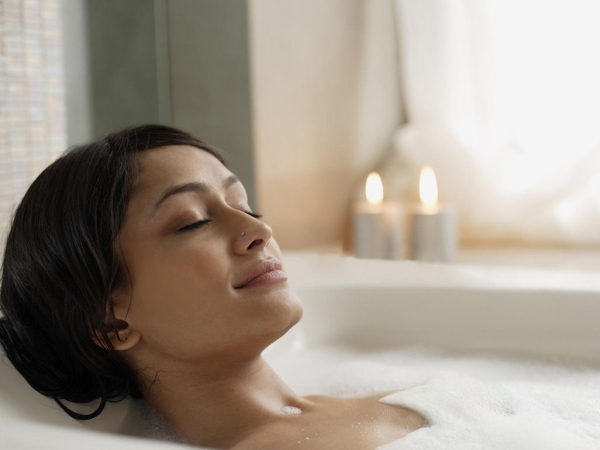 Taking Care of Yourself
When you lose someone dear to you, it's easy to feel overwhelmed with grief and sadness. Some people, however, tend to feel numb. You might isolate yourself from others, or lose interest in things you typically enjoy. Grief can also cause physical issues, including:
Inflammation
Weakening the immune system
Increased blood pressure
Higher risk of blood clots
One of the best ways to cope with your grief and your loss is to practice self-care. It's more than just a buzzword, and it can go a long way in helping you move forward with your life while still remembering the person you loved.
Self-care looks different for everyone, and there is no one "right" way to do it. One way to get started is by creating a comforting, organized space for yourself. Clutter can cause extra stress and make you feel overwhelmed. Little things like making your bed every day, doing a little laundry, or cleaning up after a meal can help you feel like you're accomplishing something, which is a natural mood-booster.
Once you have a clean and calming space, consider things like yoga, meditation, or mindfulness. You can turn any area of your home into a meditation zone and focus on your breathing and the present, rather than the past or future.
Find the things that work for you, and make a commitment to practice some form of self-care every day. It's not selfish, and it certainly doesn't mean you're "moving past" the loss of your loved one. You can continue to remember and honor them by living your best life and taking better care of yourself.