Discovering A Better, More Spiritual You Through Travel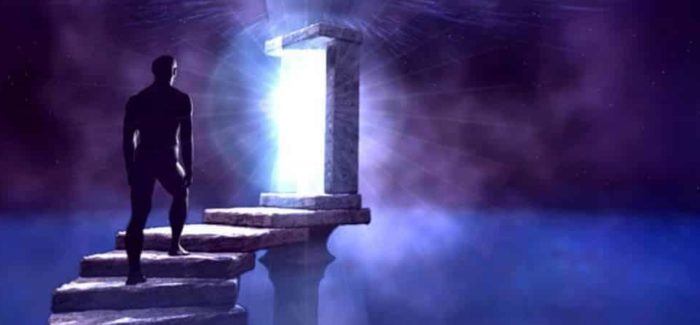 Spiritual travel is a go-to trend for millennial travelers these days –  the three Ss that fueled the tourism industry of the past (Sun, Sand, Sex) are now being replaced by the new three Ss: Serenity, Sustainability, and Spirituality. On the one hand, millennials may be less religious, but they are more spiritual than ever – they are merely seeking new types of communities and experiences to experience the sense of being connected to the rest of humanity through a 'universal life force'. Secondly, a plethora of scientific findings have shown the extent to which spiritual-based practise (including yoga, meditation, and Tai Chi) are powerful stress hormone busters, improving everything from pain right through to anxiety. If you would love to travel but lack the self-confidence to do so, free yourself of your fears with red amber essential oil and find your inspiration in the different types of spiritual holidays in vogue.
Nature Holidays
Sustainable holidays now make up 20% of all international travel, with agritourism (trips to local farms, wineries, delicacy manufacturers etc.) being an important sub-category of nature travel. Holidays to forests, lakes, and natural parks are seen as a means to come to experience a sense of what Carl Jung called our 'collective unconscious'. When we are in the midst of a majestical mountainside or seascape, said Jung, we are reminded that we are more than the physical; that we have a rich interior life we need to cultivate if we are to avoid loneliness and depression. Nature escapes in luxury and budget mode; some are escaping to famed natural wellness resorts like Ananda in India or Como Shambalah in Indonesia, while others are roughing it by camping out beneath a canopy of stars and falling asleep to the sounds of birdsong.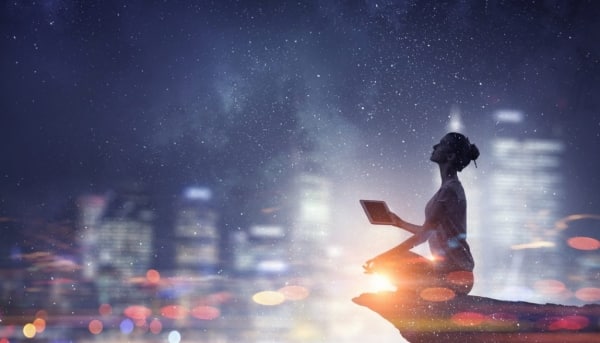 Yoga Retreats
If you love yoga, then you know how deeply spiritual this mindful pursuit can be. Yoga involves full coordination between body and mind and spirit through practises such as asanas (yogic postures) and pranayama (controlled breathing). Study after study has shown that yoga is able to lower stress hormone, cortisol, quickly and efficiently. Yoga benefits more than our mental state, of course; it strengthens our body and hones flexibility, but also invites us to embrace a spiritual life – one based on eight limbs that foster spiritual enlightenment through values such as self-restraint, non-violence, and devotion.
Iconic Spiritual Spots
Spiritual travel can also involved visiting places that are known for their rich spiritual life. Many contain sites that inspire contemplation, meditation, and prayer. Just a few of these places include La Mezquita in Cordoba, Spain (famed for its stunning basilica, built in 784AD); the shinto shrines in Kyoto, Japan; and Uluru in Australia (famed for the red rock that is deeply tied into the spiritual belief of the Yankunytjatjara and Pitjantjatjara people in Australia).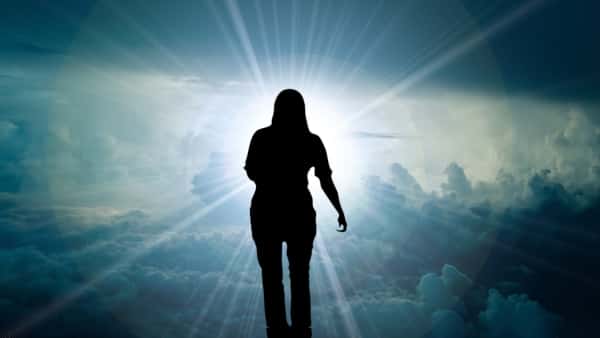 Boosting Your Courage
As mentioned above, red amber oil is a fantastic way to feel the courage you may need to book a flight to your next spiritual retreat. Bringing along a few healing stones will also come in  handy, since they enhance your charisma and make it easier to meet new people. Use this stones to exude a positive energy that will attract others so you can enrich each other and feel the powerful sense of connection that is the pillar of spirituality.
One of the most appealing things about spiritual travel in the new millennium is the wide array of choices available. From roughing it at a camping site or going full glamp at a luxury spa, there are many roads that lead to the same place. These days, you can blend spirituality with the spirit of adventure, yoga, or sightseeing, since travel has become as personalised as our idea of spirituality itself.