Don't 'Dis' Your 'Appointment' with the Higher Self: 5 Tips to Master the Soul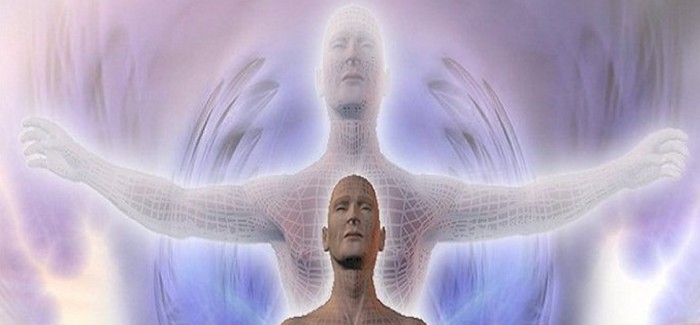 The Higher Self is the aspect of ourselves that many of us concentrate on becoming, and mastering The Soul is a part of the path to enlightenment. The Soul itself is a nurturing force that directly helps us become connected with our authentic, Higher Self that we ascribe to be. Here are some ways to ensure you keep that appointment with your Higher Self and 'dis' old thought patterns and habits that hold you back.
1. Embrace an Attitude of Gratitude
We all have 'off' moments, as in moments when falling off a cliff might seem better than facing our current perception of reality. However, it's in these challenging times that embracing gratitude is vital. When you feel stressors taking hold of your soul, look for anything you can to express gratitude for, and initiate an internal celebration of everything that is good in your life and be mindful of Living in the Now.
Gratitude is at the core of every human being's essence, and when you are attuned with this state of mind your perceptions begin to change. Your attentions commence to focus more on the quality of your consciousness rather than letting the small stuff lower your vibrations and drain your energy. Living in gratitude allows you to worry less and live more, which nurtures and develops the soul.
2. Vanquish Fears, Bring Joy to Your Life
Fear is a necessary emotion that can help us avoid dangerous situations as a part of our survival instincts. So the problem with fears is not necessarily in having them, but when you live in fear or allow it to control you, it hampers you from achieving your highest potential within the Mind Body Spirit realm. Fears cause worries, doubts, lack of self worth, indifference, stress, and it can also manifest itself in ways that cause physical ailments.
When you free yourself of your fears and allow happiness and abundance to flow through you, you're putting out that energy into the universe and breaking energetic bonds that tie you to those feelings. Add a little bit of joy to your life and Overcome Adversity, and raise your vibrational frequency, and let your soul shine.
3. Optimism and Confidence are Contagious
One of the best ways to master your soul is to emanate and uplift others with love. As you embrace gratitude and vanquish fears, you'll find yourself filled with optimism and an air of confidence that others can't help but embrace. The more positive your outlook is, the more resilient you become emotionally, and optimism is also linked to one's ability to heal physically and stave off aging.
Confidence and enthusiasm about who you are is not to be confused with Ego when the intentions behind them allow you to acknowledge and embrace your talents wholly. When you are confident your vibrations are raised, you can tap into your subconscious and authentic self more freely, and manifest a reality that nourishes your mind, body, spirit, and soul.
4. Love Life and Discover Compassion: The Keys to the Soul
Once you discover your enthusiasm, confidence, an Attitude of Gratitude, and let go of fears, transitioning into a state of passionately loving everything about life is as easy as gliding naked down a slide laden with baby oil. Essentially when you embrace pure love and compassion, you are baring your soul. Where there is love for the self and others there is compassion, which is the greatest gift one can give or receive.
By accepting people for who they are and where they are on their journey without passing judgments, labeling them, or having expectations – you are showing compassion. Rather than the aforementioned, low-vibrational reactions, you'll find yourself being their biggest fan, giving them love and light when they need it – even if it's just by smiling at a complete stranger.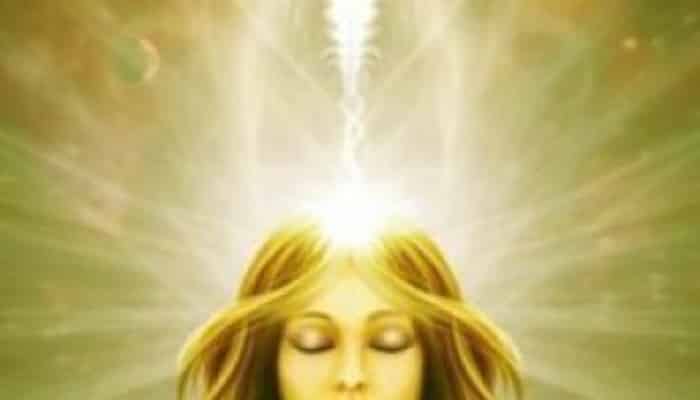 5. Name It All Good & Find the Lesson in Everything
Keeping your mind, body, and spirit free of negative thoughts and energies keeps you from propelling those into the universe and projecting them onto other people. This in itself is good for the soul, as thoughts are energy and you get back what you put in – so name it all good – even those things that you might not find the immediate beauty in. Facing these challenges and working with them frees you from their grip. Eventually, you will find a LESSON in that strife that is rich material for your growth, and you'll understand the beauty and goodness in that experience.
Cultivation of the soul, communing with the Divine, becoming acquainted with the Authentic Self – don't disappoint yourself by not wholly embracing your full potential…
[jetpack_subscription_form]
©Universal Copyright 2015 is authorized here. Please distribute freely as long as both the author Stephanie Lucas and www.QuantumStones.com are included as the resource and this information is distributed on a non-commercial no charge basis.
[products_carousel display="category" product_cat="168″ featimg="thumbnail" price="true" add_to_cart="true" auto="true" timeout="4000″ pager="false"]